NOVA funds for workshops and visitors: proposal guidelines Introduction The NOVA research program is carried out by interuniversity teams of researchers and also involves international collaborations. It requires a vigorous exchange of people and regular workshops. In addition NOVA stimulates the organization of 'concentration periods', in which a small group of experts work together for a period of a few weeks in one location. NOVA's budget for supporting workshops and foreign visitors is about € 65.000 per year. This budget is specifically intended to complement, and not to replace, already existing avenues for support of visitors and workshops (e.g., NWO, KNAW, LKBF, Foundations).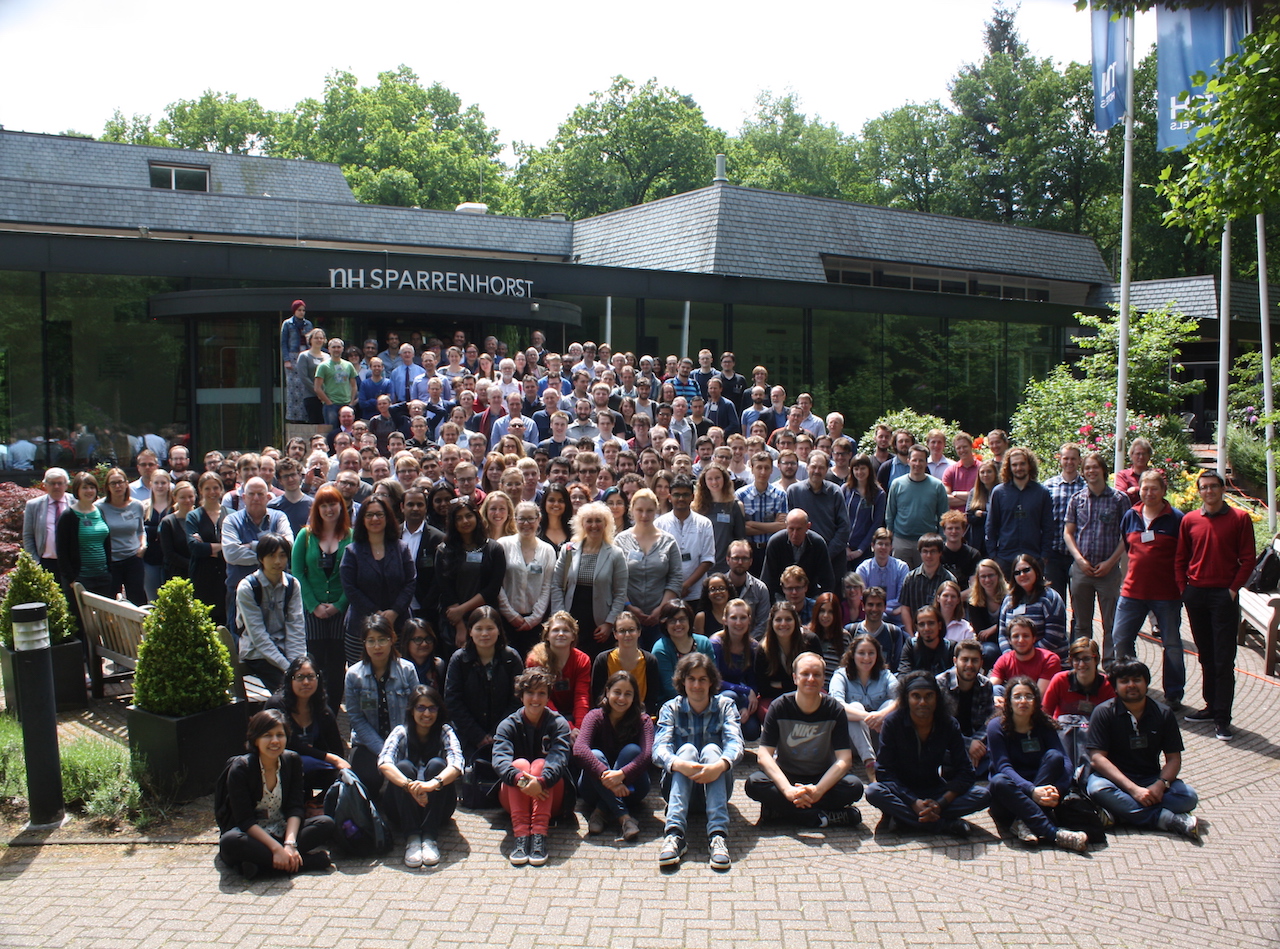 Guidelines and procedures
Proposals can be submitted at any time by using the electronic application form below. If the form does not give you enough space for your motivation, please send a separate proposal (in PDF format) to nova@strw.leidenuniv.nl
1.The applicant should have a permanent position at one of the university astronomical institutes in the Netherlands.
2.NOVA will generally only fund part of the total costs. Existing avenues for visitor and workshop funding have to be explored in depth, as availability of partial funding from non-NOVA resources is one of the criteria for a NOVA contribution. The NOVA contribution will generally be limited to € 4.500 per workshop or visitor.
3.The NOVA Board has directed the NOVA Office to run the workshops and visitor program. The intention is to decide on each request within one month after receipt.
4.The workshop must be held in the Netherlands / the visitor must be hosted in the Netherlands.
Budget is limited, we want to point you to the possibility of NWO funding.
Recommended funding at NWO:
Motivation of request:
Provide the following information: for workshop request: title, dates, place, number of participants and a preliminary program; for foreign visitor; name, affiliation, period of visit, purpose of visit and other persons/institutes intended to visit plus a short cv of visitor
Co-funding:
NOVA will only provide part of the required funding. List the other sources of funding that are already obtained or requested. To provide a guideline, the target of NOVA funding is of order 25-30% of the total costs with an upper limit for the NOVA grant of €4500.